ScotPublicHealth has attempted to bring together insights around public health and social media techniques, with the intention of learning, networking and broadcasting positive and evidence-based messages about health and wellbeing. Over the course of this work I have learnt and refined techniques in extracting and processing large quantities of information from Twitter to source top quality content.
As with any new technique, there is a lot of learning, curiousity and experimentation required. You're not sure where such work will lead, but you follow your nose. This particular post, which brings together three "big data" analyses over three days, has emerged out of relationships developed on Twitter, and a bit of luck.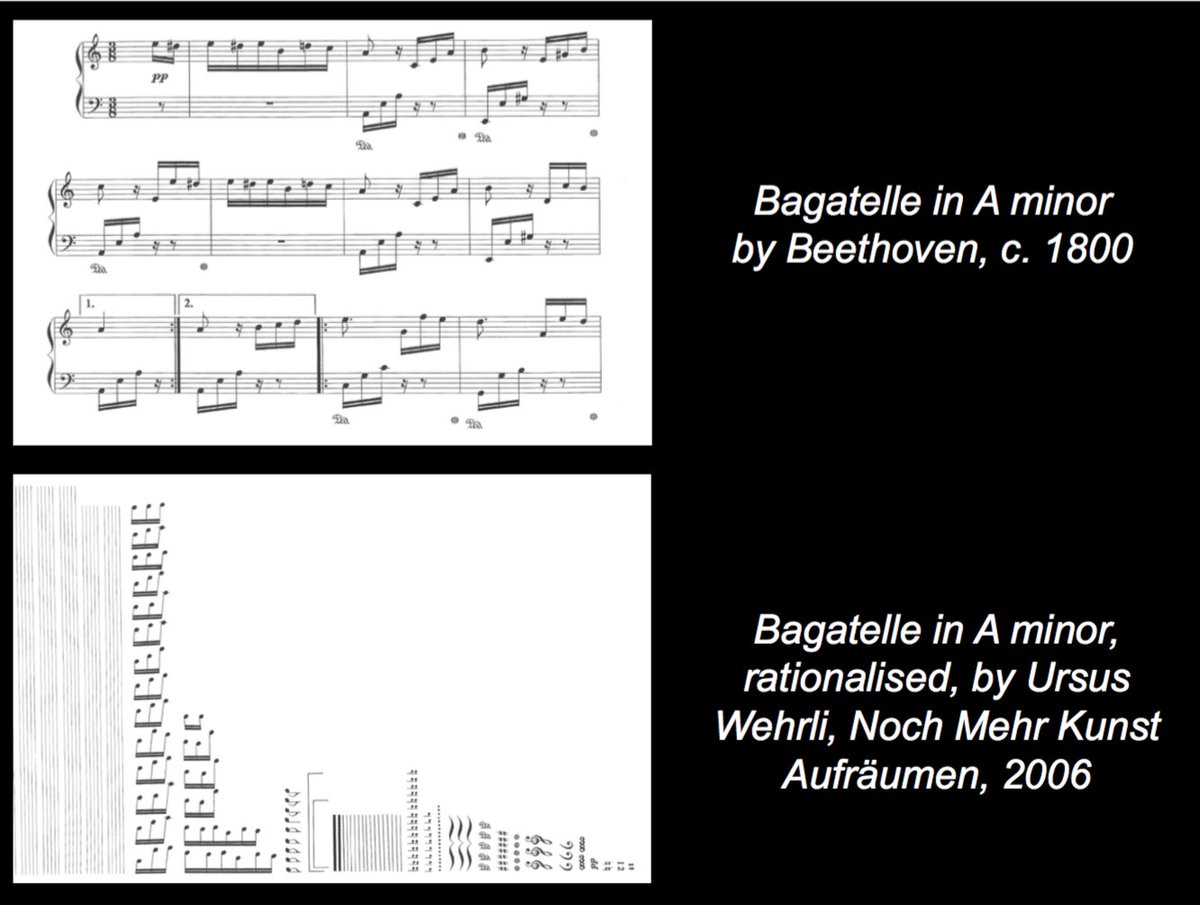 The first analysis emerged during 14 June, when I spotted some of Trisha Greenhalgh's tweets on the #Complexity2017 workshop in Oxford, UK (13-14 June). This was a packed 24 hours, with some world class thinkers on medical research, primary care and public health. I extracted the tweets using "big data" techniques, identified top tweets (by number of retweets) and arranged them chronologically. (Ironically this is a process not unlike the image above that Trisha tweeted prior to the conference; rule-based rationalisation is a necessary step in successful rapid digital curation). The resulting summary (link above) is full of photos and links that educate and inform about complexity in healthcare, reflecting the breadth of topics discussed. This was an outwardly looking workshop with well organised and enthusiastic sharing by social media.
In response to the #Complexity2017 summary, Trisha  Greenhalgh mentioned the photo ban at the American Diabetes Association conference 9-13 June (#ADA2017). In a move that backfired spectacularly, ADA banned photographing at the conference. This led to a furious reaction by some very high profile medical tweeters. I summarised the top 100 tweets (by number retweets), documenting the top "photo ban" tweets and the top clinical and scientific tweets. The "photo ban" tweets dominate (both by number of tweets and retweets), with a mix of humour (which I probably shouldn't share because of copyright rules), anger and disbelief. Some important points were made about science, censorship and history of copyright. Social media at conferences provides an excellent opportunity to share learning within the congress hall, with a wider audience (patients, families and professionals), and for CPD. Conference organisers and colleges must learn from the "photo ban" debacle and become less inward looking and risk averse.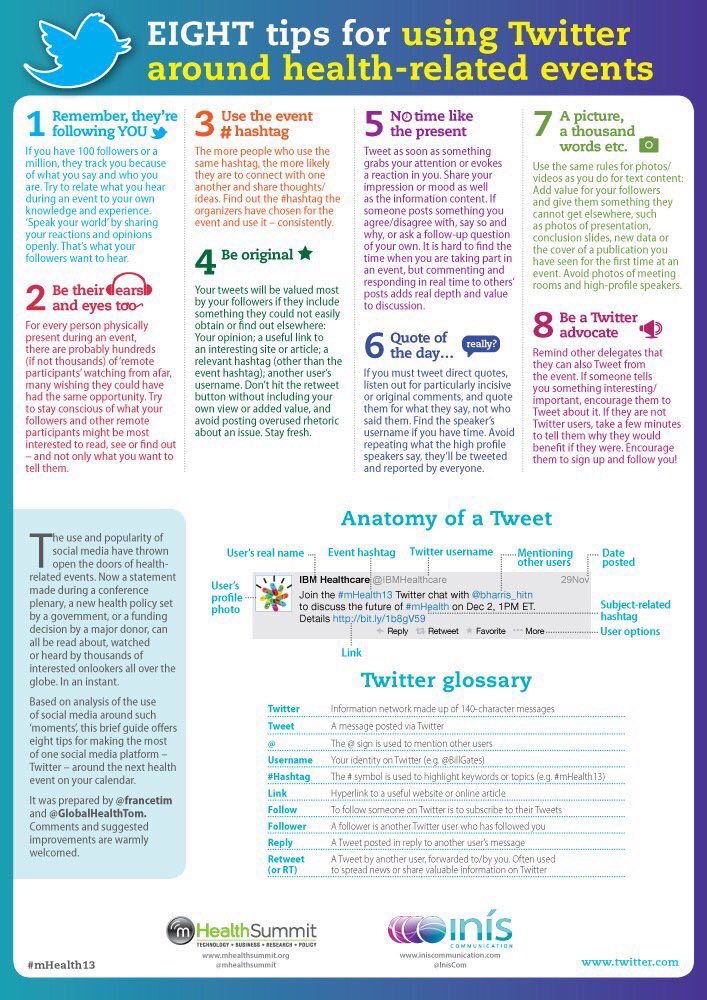 The final analysis came in response to my ADA2017 summary. Some of the world's top medical tweeters attended or commented on ADA2017's "photo ban" decision, and received automated tweets about my summary. I already knew Michael Gibson and Neil Floch through Twitter, and had seen Kevin Campbell's posts over recent weeks. Between them Michael, Neil and Kevin have over half a million followers, and they each responded to ask me to run a similar analysis on other high profile cardiology and/or obesity conferences, including the America College of Cardiology in March 2017 (#ACC17). This is an illustration of "new power" in social media – relationships between continents, sharing knowledge, immediacy, openness.
While it is only possible to look back 9 days using Twitter big data (I use NodeXL), I was able to follow up on Michael Gibson's suggestion to look at #ACC17. My medical career started in general medicine and cardiology, and I still take an interest in the topic as it remains highly relevant to public health. Luckily I had extracted #ACC17 tweets using NodeXL back in March. With over 40k tweets and retweets from 15k participants (495 tweets/ hour), this was a hugely connected conference. Back in March I had to extract data day by day rather than for the full period of the conference. By 19 March there had been 215m impressions (#ACC17 tweets displayed on Twitter enabled devices).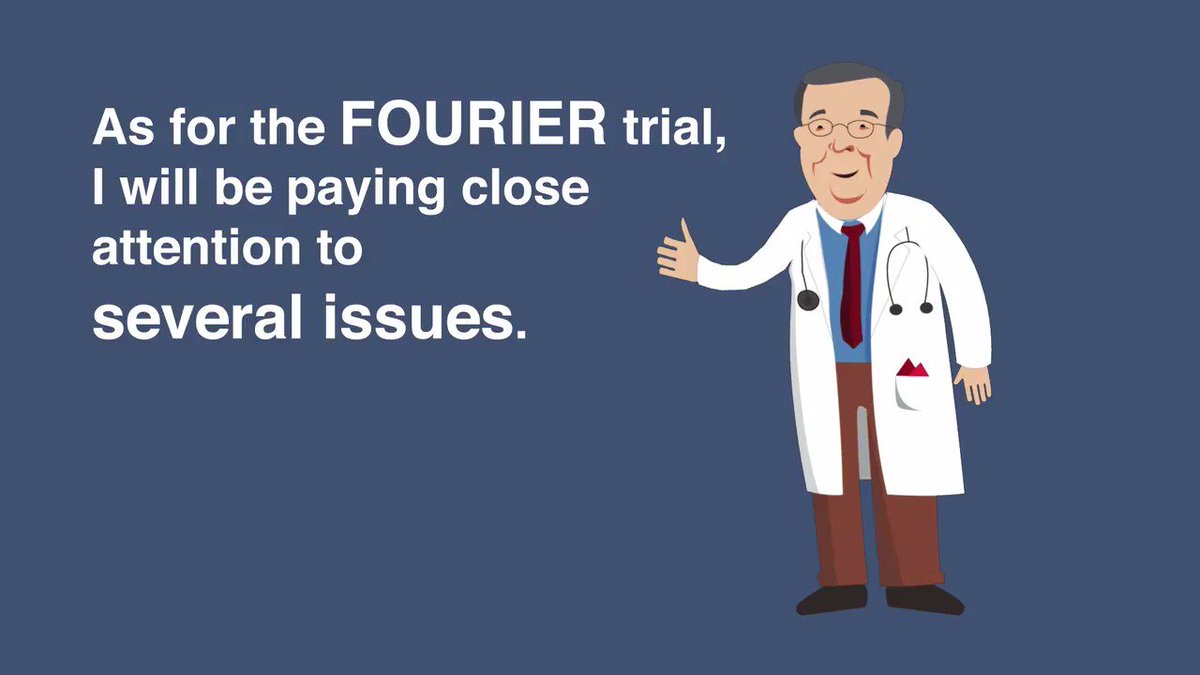 Again I used a rule-based approach to extracting tweets from #ACC17 (pre-conference and 17-19 March) – after combining the NodeXL extracts into a single file I identified top tweets by number of retweets; by doing this, rather than looking through many thousands of tweets I was able to focus on the top 300 tweets, before selecting a sample for the summary. I tried to achieve a balance of scientific, clinical and social content, and ran secondary searches on emerging themes (eg health equity and the #ilooklikeacardiologist campaign on women in cardiology).
I adapted my rules to achieve a balance of tweets across the three days of the conference. Initially 18 and 19 March were under-represented using my rule of including tweets that had been retweeted over 12 times (an arbitrary threshold that identified a manageable number of tweets). Inevitably conference tweets earlier in the conference will be more retweeted as they will be seen throughout the conference (eg turning up in "top tweets" highlighted by Twitter). Read my full summary of #ACC17 and please let me know if you have any suggestions for changes/ improvements. There is some great content, including links to slide sets and films on primary research findings (and the resulting controversies), discussions on the role of social media in healthcare and conferences, and much more.
In closing, I should highlight that these social media conference summaries take time to produce.
Running NodeXL analysis for a large conference can take hours (albeit with very little human input)
Sifting and sorting – which involves flicking between Excel and Twitter, recording number of retweets, time and date – takes a couple of hours
Once you have URLs to selected tweets, editing and uploading to Storify, and annotating, takes another hour (or more for large conferences)
You need time and a good computer
I wonder how much of this process could be automated. Regardless, curation of digital content for the foreseeable future will inevitably require considerable human input to decipher the glorious complexity of healthcare social media, and this should be factored into conference planning from the start.
Graham Mackenzie (@gmacscotland on Twitter)
Consultant in Public Health
17 June 2017