Health Intelligence, unlike the other key areas of Public Health, does not have a universally agreed definition. The following definition from the Collins website, though not a formal dictionary definition (status "pending investigation" on 3 Jan 2016)  fits the bill:
Health Intelligence is responsible for capturing and utilising knowledge to support decision-making to improve the health of the population.
The NHS Dumfries and Galloway website has a good explanation of the function of a Health Intelligence Team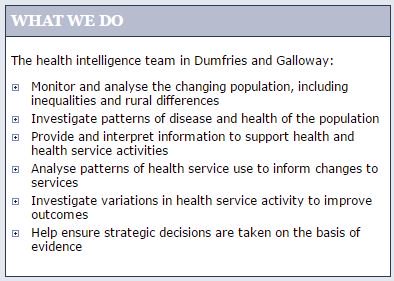 The following examples come from the first #ScotPublicHealth #Storify. They are intended as illustrations rather than a definitive exploration of Public Health Intelligence.
The English National Child Measurement Programme provides information on childhood obesity, and clear evidence of a socioeconomic gradient.
Case mix: Health Intelligence Teams use a range of approaches and data sources. When looking at healthcare data, need to consider the impact of "case mix" – the differences between populations, settings and circumstances. A district general will have a quite different mix of patients to a tertiary referral centre taking the sickest patients from surrounding areas.
This tweet illustrates the point (referencing NHS National Services Scotland):

data need to adjust for differences in pop&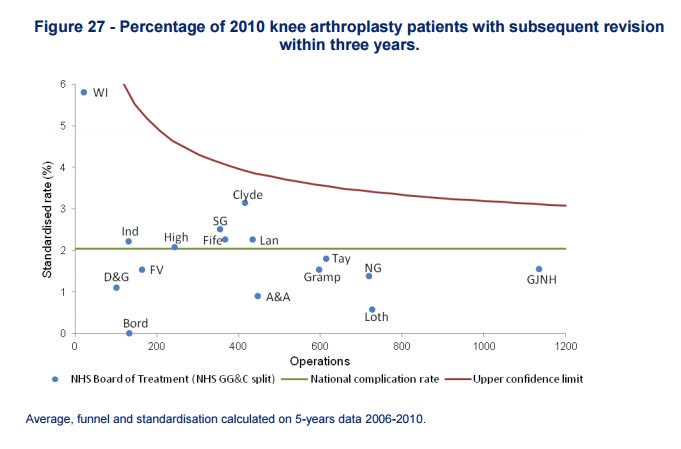 (Click image for link)
Health Needs Assessment
uses data from multiple sources (qualitative and quantitative) to build a picture of population health. The BMJ ran a 6 part series on Health Needs Assessment in 1998 which provides a full overview. The following image is from the
3rd article in the series
.
 Data for Health Needs Assessment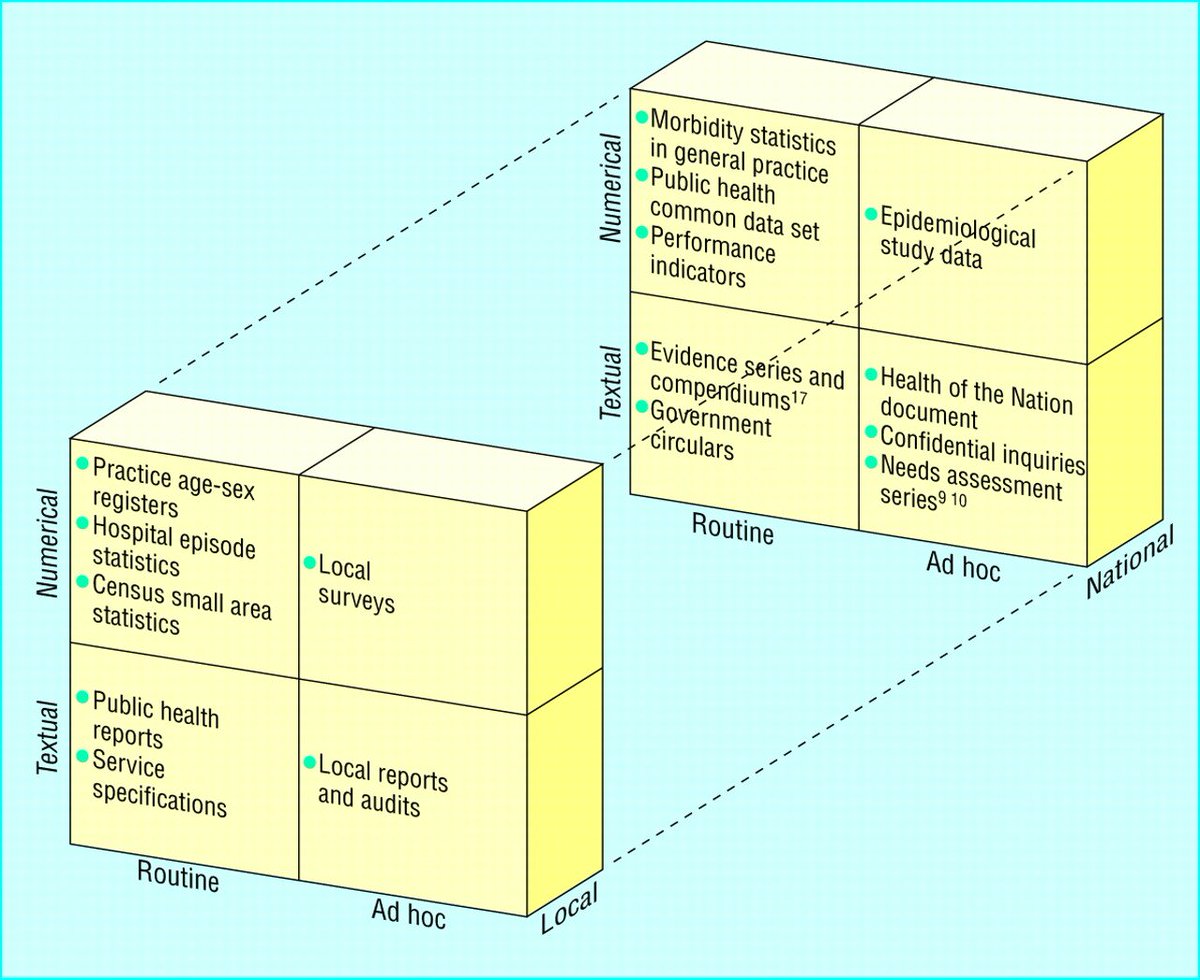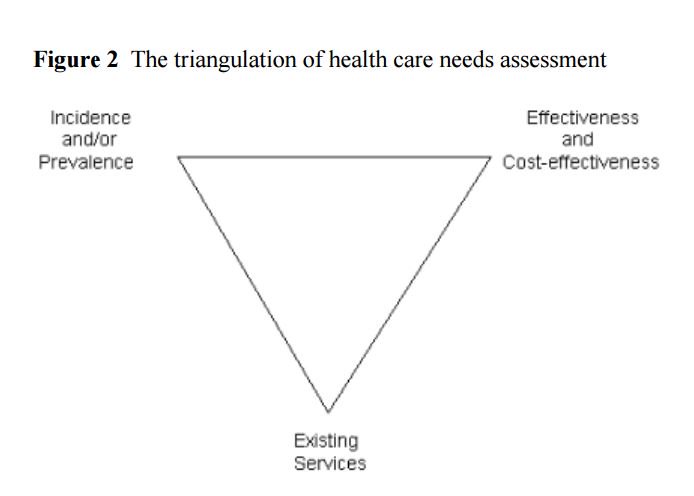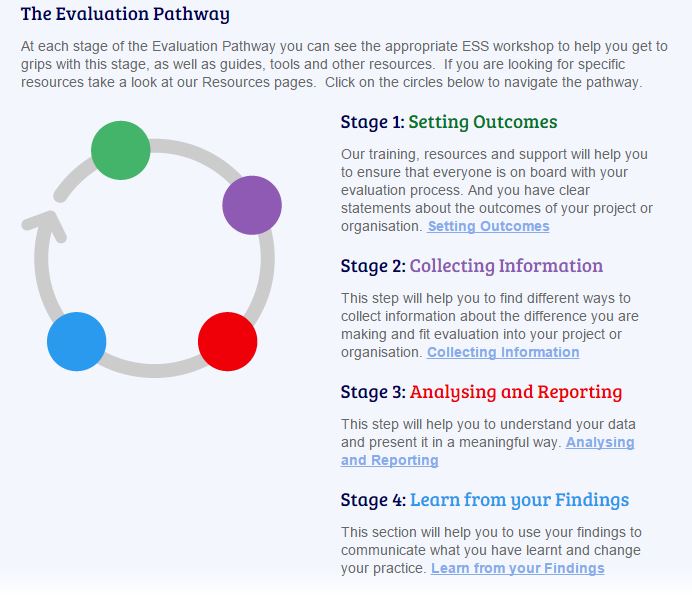 Avedis Donabedian, Beiruti Public Health Doctor provides the most powerful approach to evaluation. Define your intervention, then describe impact under the following headings:
Structure
Process
Outcome
Read the reprint of his classic 1966 paper: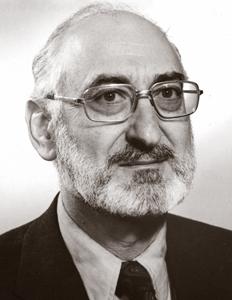 Record linkage: Health Intelligence Teams will often be asked to link datasets from different sources (eg lab and hospital discharge data). A summary of Scotland's record linkage system.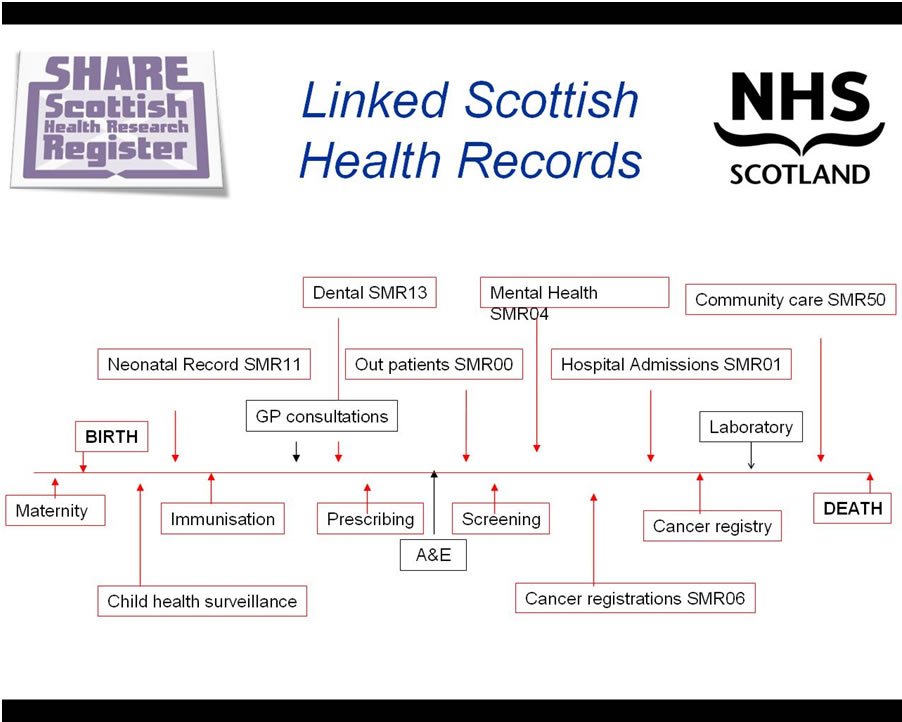 Record linkage provides a deeper understanding of health and social care issues. See case studies on
Farr Institute website
.
Different uses of data
: Health Intelligence data are used for quality improvement, governance & assurance Read the differences between these different uses in a
Storify
summarising a meeting between senior staff in an NHS Trust (Andrew Foster (Chief Exec), Dr Umesh Prabhu (Medical Director)) and the Care Quality Commission.