This page, as with all the pages on the 9 areas of Public Health on this site, is based on a Storify summary produced ahead of the first #ScotPublicHealth #PublicHealthHour. It is not intended as a comprehensive review of the topic. It provides some pointers. Further information about evaluation is provided in the Health Intelligence page on this site.
Rychetnik and colleagues provide a useful overview of the topic (JECH 2002).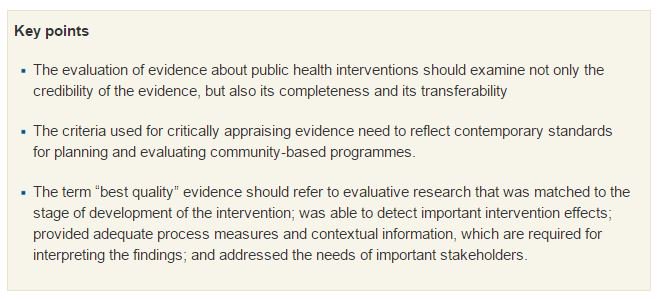 A National Institute of Health and Clinical Excellence publication (2006) is also helpful.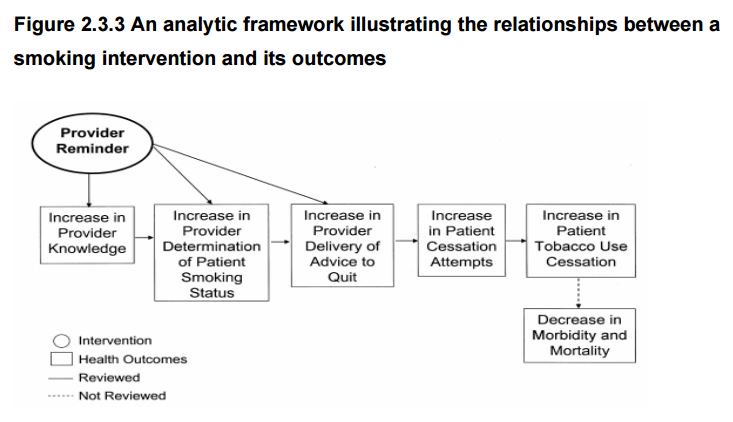 See also this helpful page on Health Knowledge website
Assessing evidence of effectiveness is one the Faculty of Public Health's 9 areas of Public Health.
Graham Mackenzie 6.1.16