This page, as with all the pages on the 9 areas of Public Health on this site, is based on a Storify summary produced ahead of the first #ScotPublicHealth #PublicHealthHour.
See also helpful overview on the Health Knowledge website.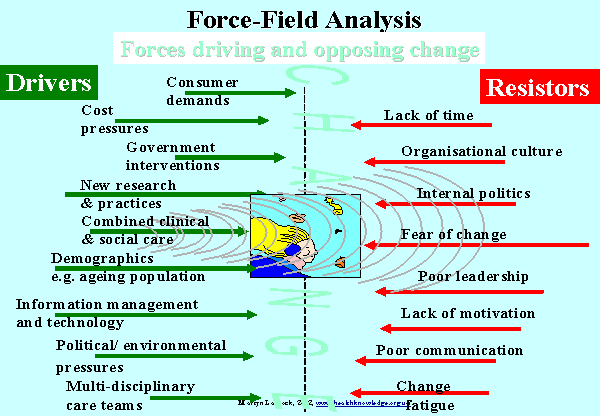 The following text (2001) provides a good summary of organisational change.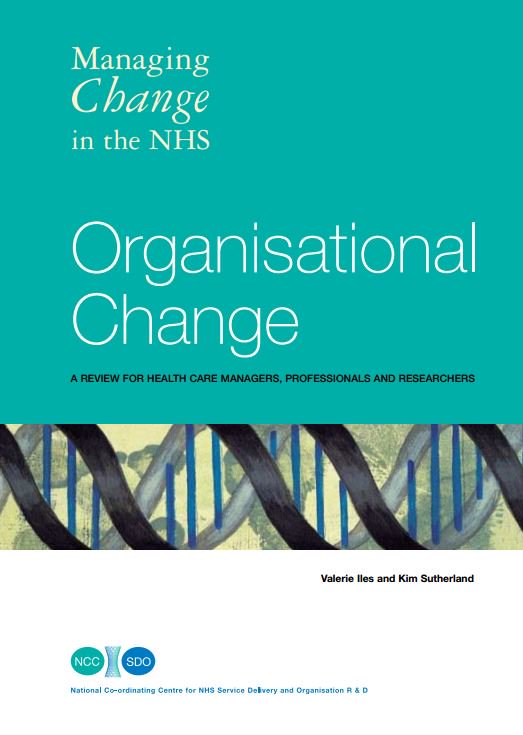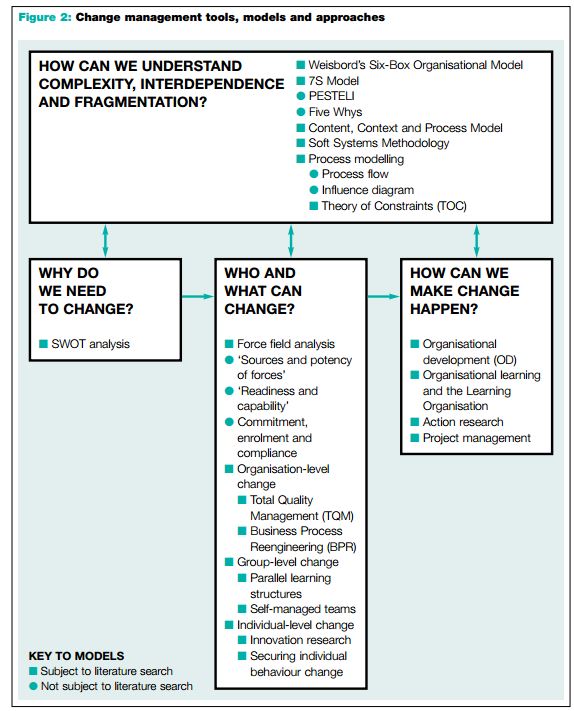 While strategy development is important, improvement starts at small scale as illustrated in the work of Edwards Deming and the Institute for Healthcare Improvement. This goes beyond simple testing to include the four lenses of "theory of knowledge", "understanding variation", "appreciation for a system" and "psychology" (or human factors). See NHS Scotland QI Hub website for more.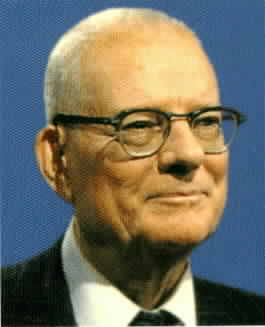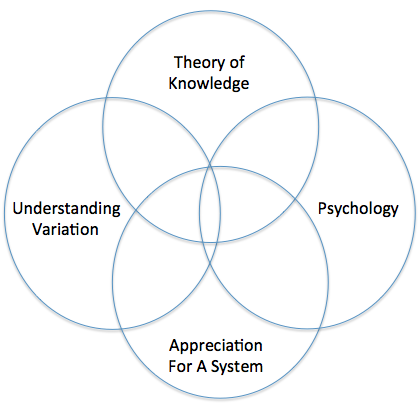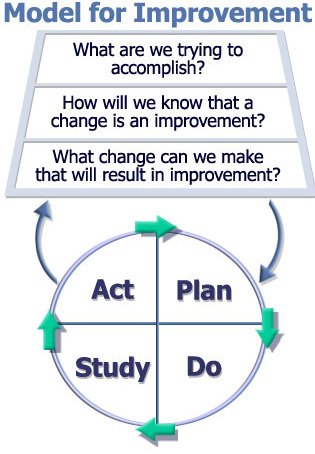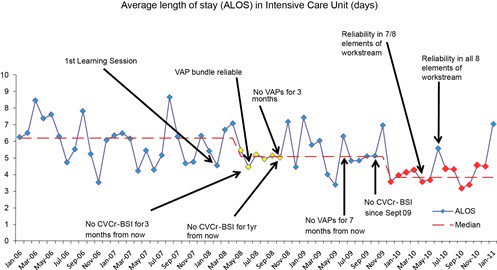 Policy and strategy development is one the Faculty of Public Health's 9 areas of Public Health.
Graham Mackenzie 6.1.16