Academic Public Health, which includes research and teaching, is an important part of Public Health work.
The Growing Up in Scotland (GUS) longitudinal study is a good example of an ongoing academic study with practical applications.
This page summarises Tweets collected together on the first #ScotPublicHealth Storify. It is intended as a brief taster of the topic rather than a comprehensive overview of the subject.
MIT defines research as follows:
Research
"a systematic investigation, including research development, testing and evaluation, designed to develop or contribute to generalizable knowledge."

Research includes formal interviews, responses to questionnaires, and related activities that may be quantified as part of study data. Research does not include interviews used to provide quotes or illustrative statements — as in journalism or related projects.

COUHES [MIT committee] does not consider surveys, questionnaires or interviews to be research if (1) they are carried out as part of the administrative responsibility of the investigator, AND (2) the data gathered are non-sensitive and will be used for MIT purposes only. For these purposes, "sensitive" data include, but are not limited to, data relating to academic performance, religion, ethnicity, sex, alcohol consumption and the use of illegal drugs.
Academic Public Health encompasses a wider range of activities than just research. A 1999 report from the US Association of Schools of Public Health Council of Public Health Practice Coordinators, Demonstrating Excellence in Academic Public Health Practice, provides a useful overview. A more recent overview is provided by the Dean of the School of Public Health, Boston University.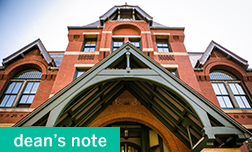 A Storify summary of Public Health progress illustrates the early role of research (late 19th century/ early 20th century) in understanding the impact of poverty on health. While techniques have become more sophisticated, the messages remain the same: poverty and inequality have an important and enduring effect.
Some of Seebohm Rowntree's early findings, and first use of the term "poverty line".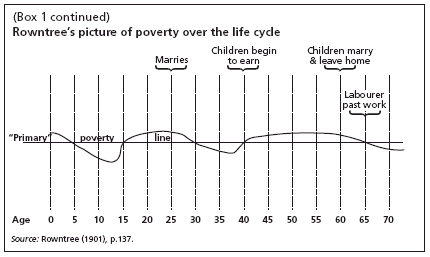 Dissemination of research findings is an important part of Academic Public Health, both through publication in peer reviewed journals, and on social media. This quote from Alexander Fleming illustrates this point well.
I spoke of penicillin in 1936 but I was lacking in eloquence, and nobody took any notice … Here was something of extraordinary importance, which was published in 1929, and demonstrated at the Congress of 1936, but which was neglected by everyone for years … It may be that in this Congress there is something like it.  If there is, let us not miss it.
Teaching is an important of Academic Public Health work and Public Health work and training in general. Things have come a long way since this 1924 paper in the BMJ, but some of the ideas and experiences will be familiar.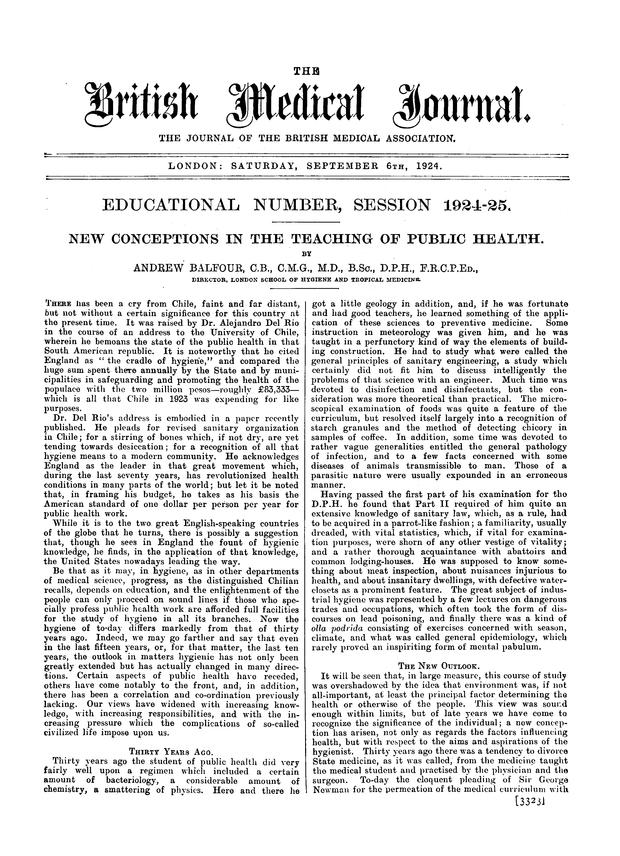 Observational studies
There is a lot to learn from Public Health work in the 1940s and 1950s. In particular Doll and Bradford Hill illustrated the increasingly sophisticated picture that can be built up from a case control study (in

patients) then a cohort study in Doctors, and beyond.
Richard Doll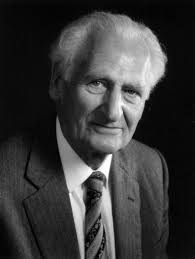 Bradford Hill and his much cited criteria (see more recent critique)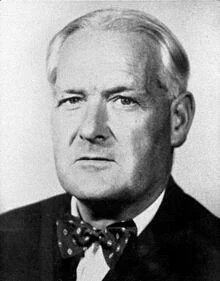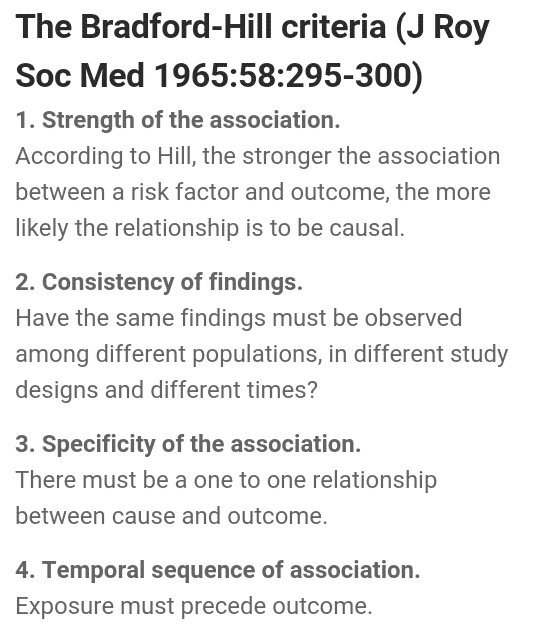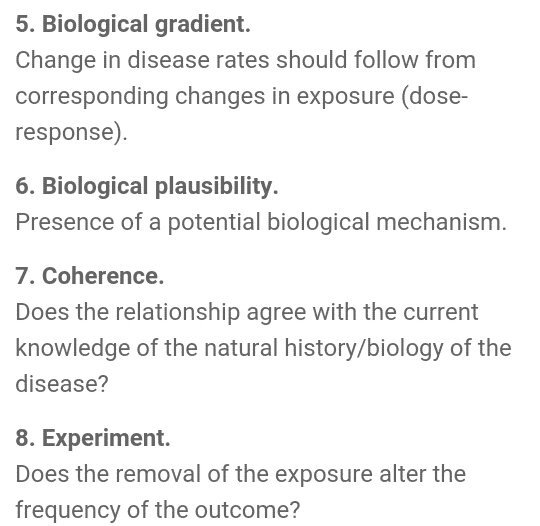 Jerry Morris's study in London buses illustrates the elegance of a well designed cohort study, providing insights that are still relevant today (physical activity, sedentary behaviour etc).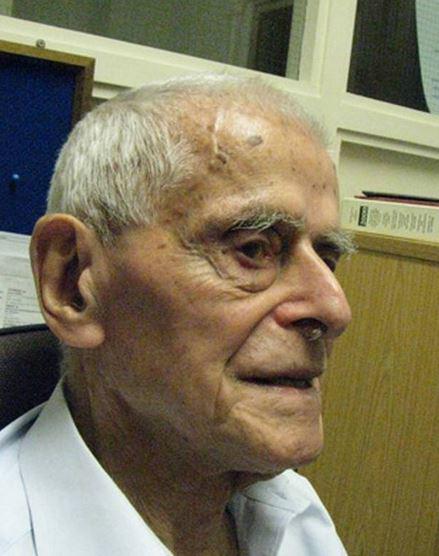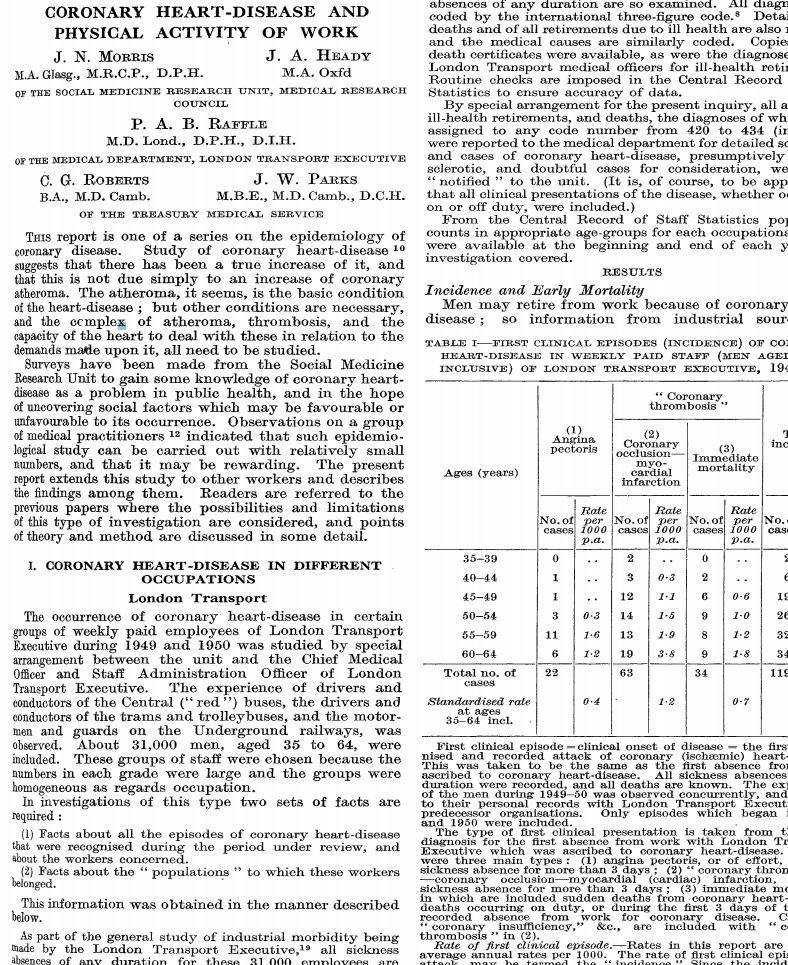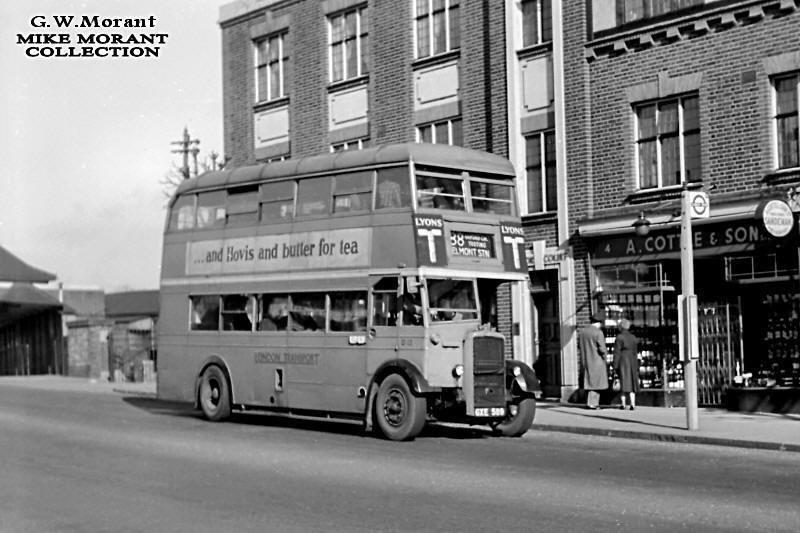 The Framingham study, established 1948, has also provided insights into lifestyle factors and social determinants of health through a series of cohort studies over many decades, with practical application in cardiovascular risk charts and beyond. Read founder Thomas Dawber's obituary.
Thomas Dawber and cardiovascular risk charts derived from Framingham study (variables BP,

, cholesterol, diabetes, sex, age)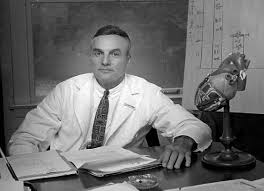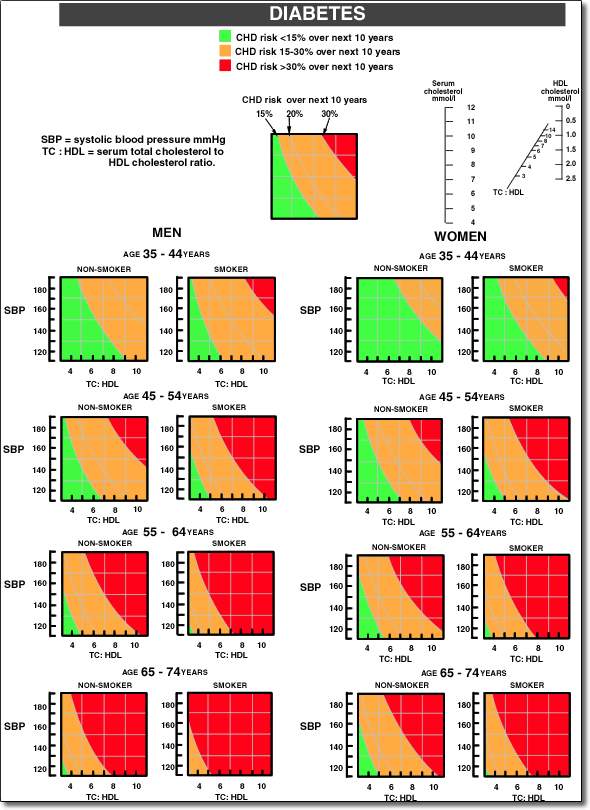 Each study design has its strengths and weaknesses. The following tables are from Beaglehole's excellent epidemiology text.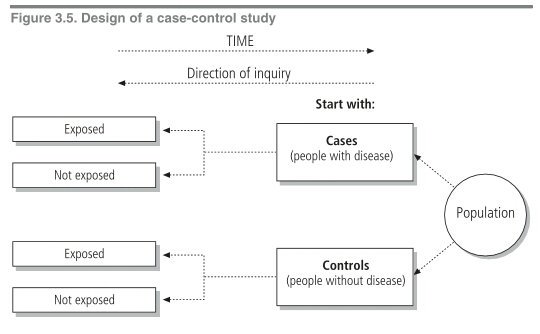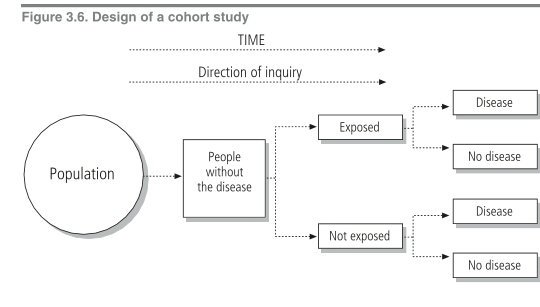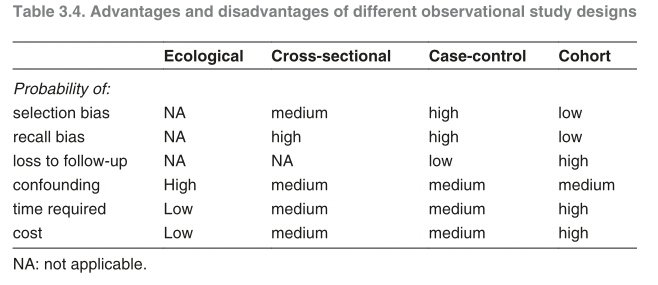 These observational study designs have particular challenges with bias and confounding, but they have wide application throughout Public Health work (eg see health protection page). Ultimately interventional studies (eg randomised controlled trial) are the gold standard, but are not always feasible.
More recent examples of cohort studies include GUS (see film above). Read more about longitudinal studies in this BMJ resource.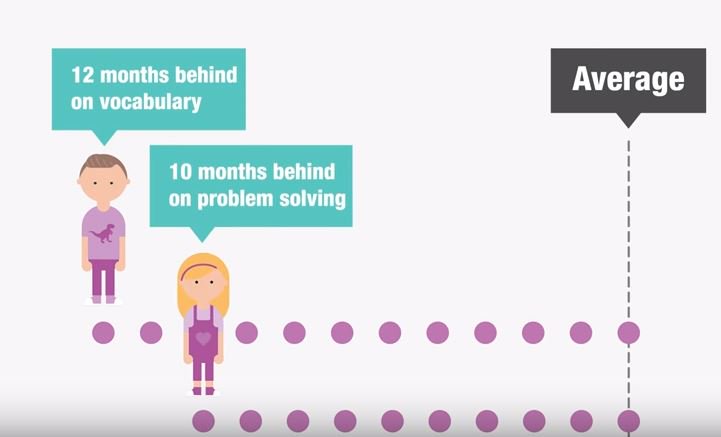 Public Health research extends from observational studies, to qualitative research and randomised controlled trials.
Two example of Scottish research here:
Professor Amanda Amos on her work on smoking and tobacco control:
Professor Nanette Mutrie describes some very practical research in her inaugural lecture "Encouraging People to 'Sit Less and Walk More'".
Both these films have direct relevance to social determinants of health and health improvement. There are also clear parallels with health intelligence, which frequently provides data for academic teams across the different study designs. Quality improvement also has elements of the experimental method, with predictions tested using the plan-do-study-act (PDSA) method.
The West of Scotland Coronary Prevention Study (WOSCOPS) provides an example of a huge randomised controlled trial where Scotland led the way in identifying ways to improve patient outcomes.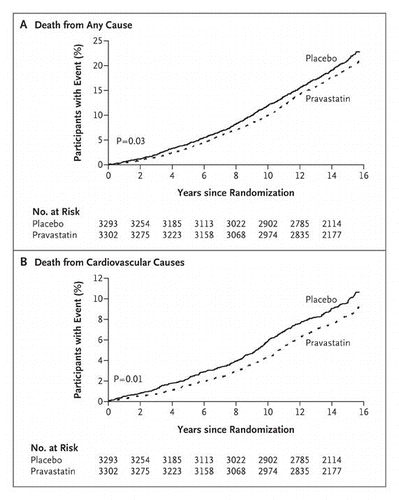 In addition to  large Public Health academic departments in Scottish Universities, there are other teams working on areas relevant to Public Health e.g.:
Centre for Environmental Change and Human Resilience
Centre for research on environment, society and health
Academic Public Health is one the Faculty of Public Health's 9 areas of Public Health
Graham Mackenzie 5.1.16 
Comments? Email me or Tweet me